English and Dutch into French
Transforming your texts into another language is a job best done by a professional, with experience and specialist knowledge of your field.
I offer consistent, reliable translations of texts relating to health, sustainable development, and business and marketing.
What those three fields have in common is that they give me the chance to do work that really matters. To make a difference every day, however small. I work with clients motivated to do their bit to make the world a more positive place.
Rely on me for Dutch and English to French translations that are well-researched, tailored to your industry and will tick all the boxes you need them to.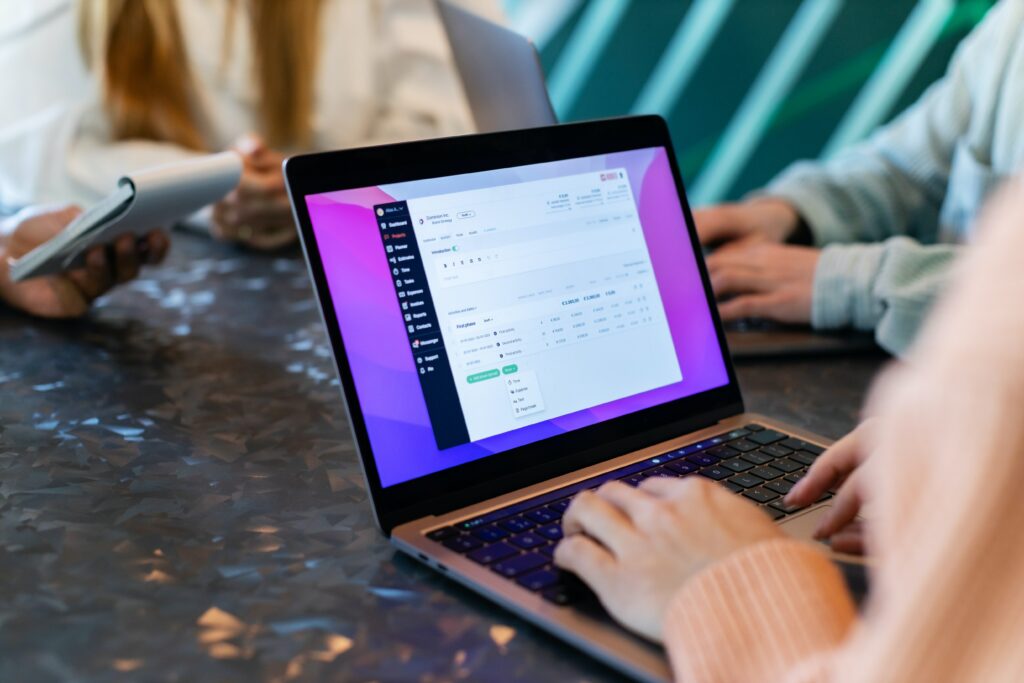 SEO content writing and optimisation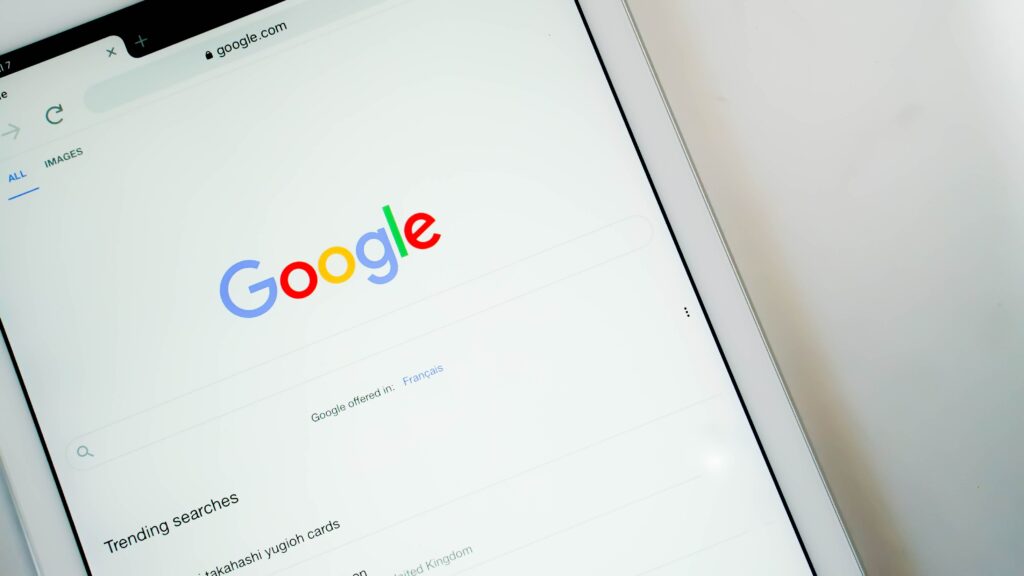 Make sure the clients that need your services or products can find you with just a simple online search.
Search engine optimisation is something all businesses need to take into account if they want to thrive in our digital world, in every language they operate in.
I can translate your SEO-optimised English or Dutch content into French, using all the right keywords, so that the results are just as Google-friendly as the original.
Whether you want to target the French or Belgian markets, this service can be tailored to your individual needs.
French is a Romance language which emphasises the masculine gender by default. That means one whole half of your audience, women, can end up hidden away.
Whether I'm translating or writing your French texts, I can make sure your communication speaks to everyone who reads it, including every single person in your audience.
From "épicène" writing to more militant techniques, I can adapt your text on the whole spectrum of inclusive communication.
Unsure of where to start, and what you should be aiming for with your texts? I understand your concerns, and am here to help you move forwards in the best way possible for you. I can also advise you on non-discriminatory language.
As a visible minority (a Muslim woman wearing the hijab), I know how important inclusivity is in a company's branding and its internal culture. I'll use that first-hand experience to make sure your texts make all your readers feel spoken to.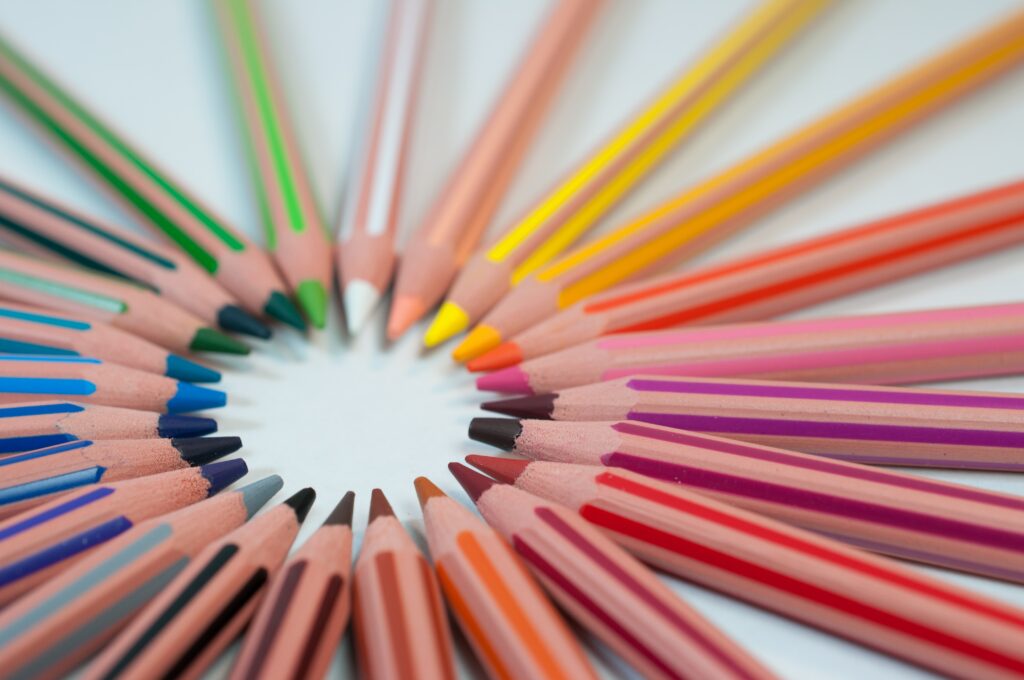 Proofreading and revision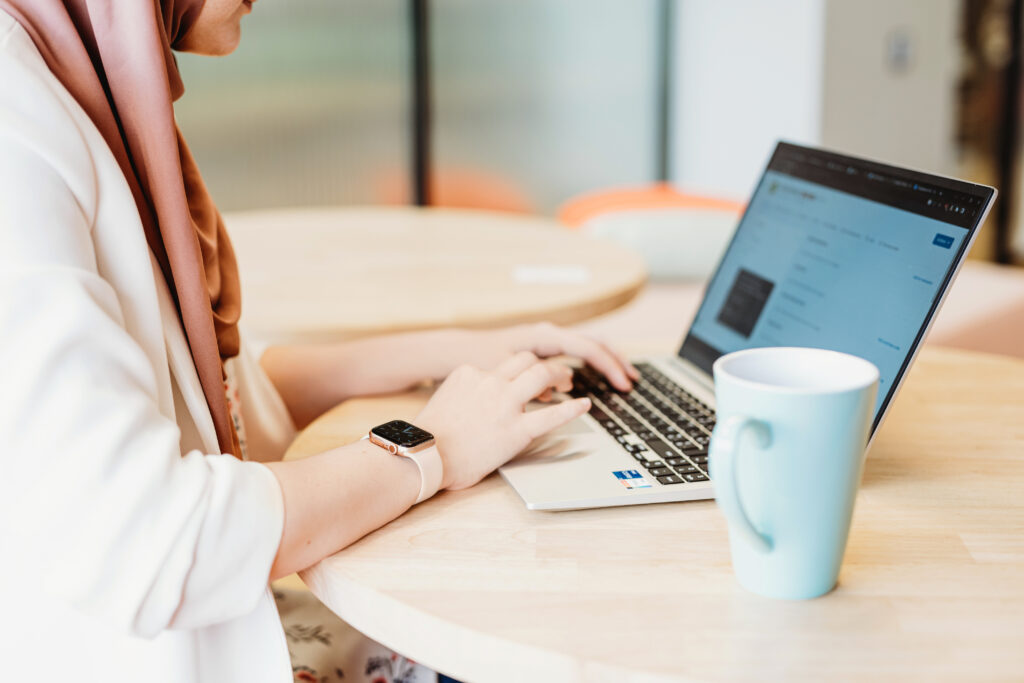 Whatever field you're in, when it comes to publishing materials, even the smallest errors can be costly and really rather embarrassing.
Let's avoid that horrible sinking feeling you get when you realise a typo has slipped through the net.
I offer different revision services depending on your needs, from monolingual proofreading of your French text to an in-depth revision of a translation, comparing the results to the Dutch or English original.
Unsure which service is right for you? I'll happily take a look at your text and recommend the best course of action.
Get In Touch
Need French translations or copy?
Together, we'll make sure they're effective and inclusive.