Translation and copywriting for the health sector
Just as is true for anything related to the health field, medical translation is not to be taken lightly. Accuracy is everything, and translating a document into a different language can unlock information that will genuinely make a difference to people's lives.
I've been specialising in medical translation since I finished my MA and first started freelancing back in 2013, as the biotechnology field and clinical studies are very active in Belgium.
Over the years I've translated everything from medical records that allow specialists to give their patients a new diagnosis, to all the documents related to a clinical study, which can be a true lifeline for certain patients.
That experience, along with extensive CPD, means I'm able to provide my clients with entirely fit-for-purpose translations that will allow them to take leaps and bounds forward.
The knowledge that the results will be genuinely useful to healthcare specialists or patients is more than enough motivation for me to deliver my best work, every time.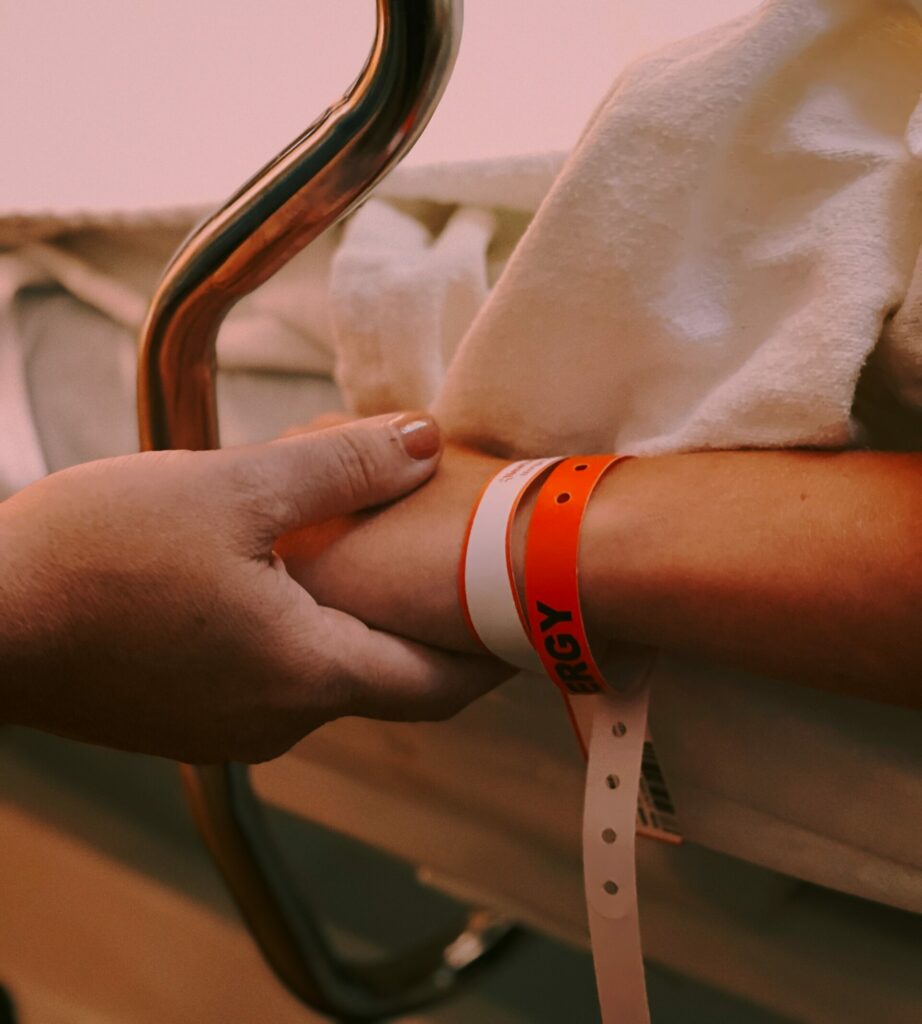 What Do You Need A Hand With ?
Clinical study documents: IFCs, study protocols, investigator's brochures, case record forms, safety reports, etc.
SMPCs
Medication leaflets
Marketing materials
Oncology
Women's health
Diabetes
Orthopaedics
Medical devices
Nutrition
Can't see the document type you need help with on the list? Just contact me to find out if I can take care of it.
Looking for a medical translator who will go the extra mile?
Get in touch today to discuss your project.