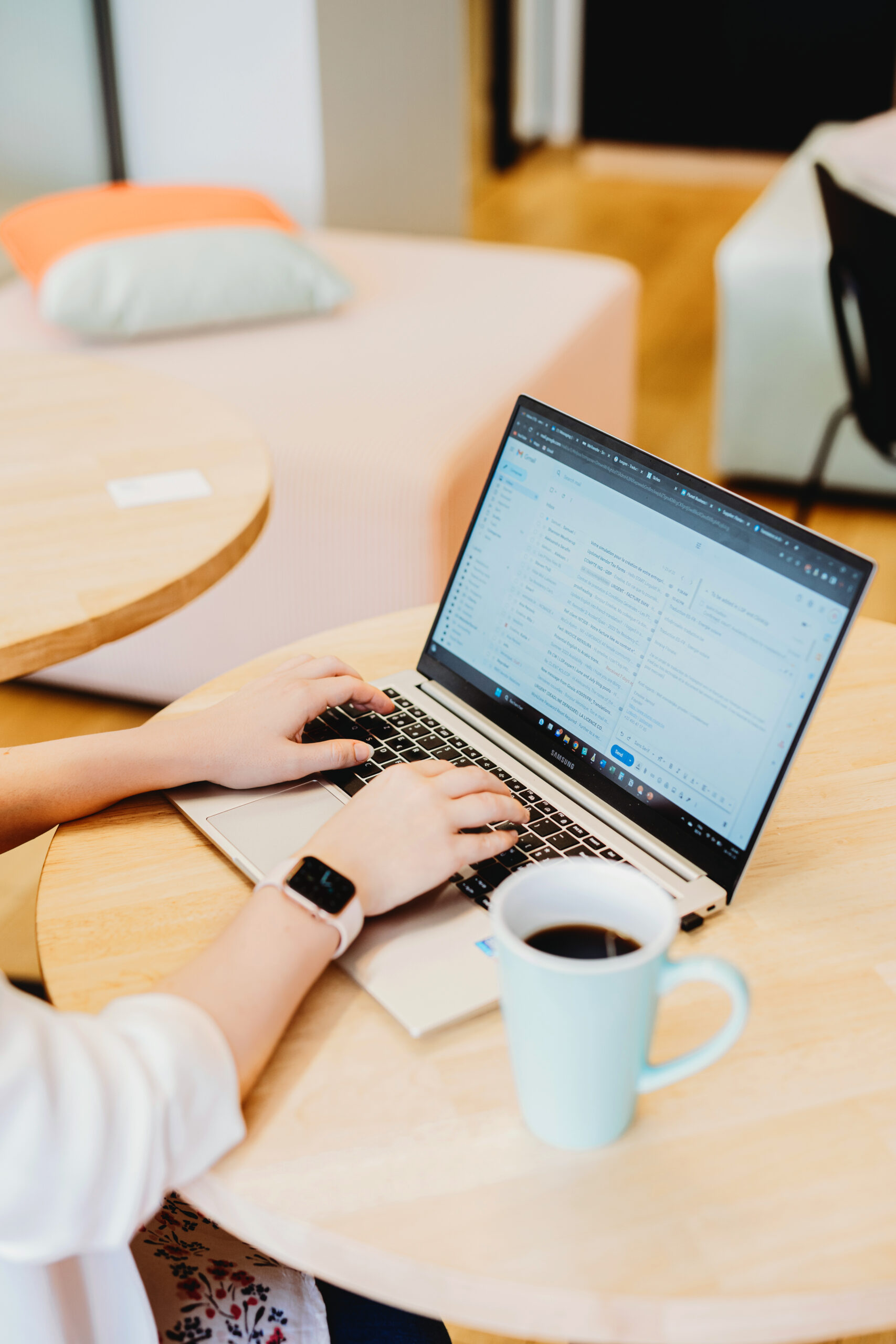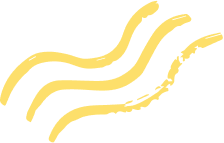 Hello, I'm your French translator and content writer
On a mission to really make an impact? I use my translation and writing skills as a force for good, helping your mission cross borders. Get your message across in crystal clear French, with my help.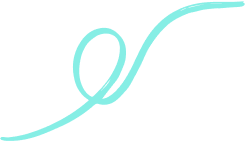 Medical Translation
Helping make health more accessible to everyone, with more patients leading healthy lives.
Sustainability
Helping green businesses reach French-speaking audiences, with translations as strong as their values.
Business/Marketing
Helping brands unlock new markets, with compelling French content and translations.
I translate and write for the medical and sustainability sectors, transforming specialised texts and marketing content from English and Dutch into French. On top of that, I offer inclusive translation and revision services, helping my clients boost their accessibility.
Working as a translator since way back in 2013, I put my expertise and experience to work to guarantee my clients the exceptional results they deserve.
If you share my convictions and values, we could be a perfect match.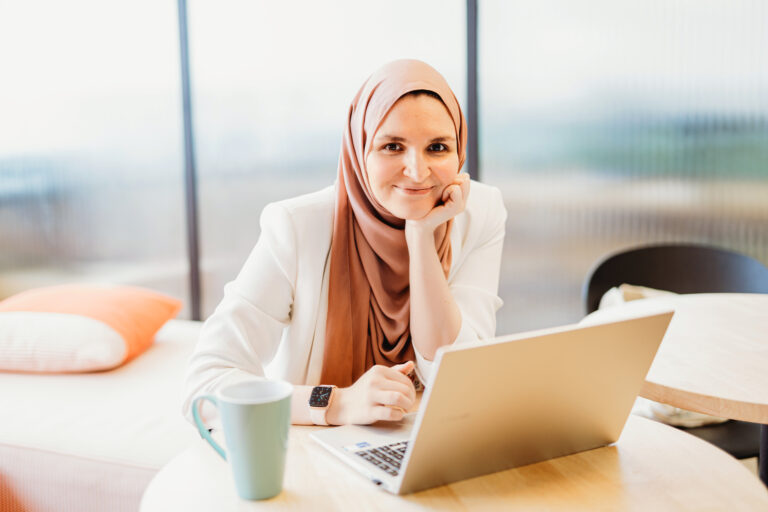 Integrity
Honesty, transparency and respect are the linchpins of all my client relationships.
Care
My clients, and the causes that matter to them, matter to me. I'll put just as much care into your project as you do.
Passion
I'm a big believer in the importance of the right words, and that passion shines through in your translations.
Kind words from my clients
Emeline translated the content of my website into French, and I am very happy with the results. She was a pleasure to work with, suggesting various ways to localise my content for a French-speaking market and providing a very high quality translation. She is reliable, friendly and professional. I would definitely recommend working with her!
Emeline is an excellent translator and editor, and a pleasure to work with. She's not only meticulous, but also takes great care in creating translations that shine. I would recommend her any time.
I have to say that I'm super happy with our cooperation! Everything is going really smoothly. You reach the deadlines as agreed. The copy is very good. You ask questions when you're in doubt instead of just assuming. Couldn't be better in any way! 🙂 Thanks so much!!
I have known Emeline for a few years now. We met in a professional context but over time, we have become quite close. It is always a pleasure to work with her because she is a skilled translator who has equally demonstrated rigour and organisation.
I have frequently called upon Emeline's help for complicated translations. It is always a pleasure to work with her because she is very professional, respects deadlines and delivers quality work.
It's always a pleasure to work with Emeline. She is very responsive and reliable, and has a great eye for detail. She doesn't hesitate to point out issues or typos the original text might have, which is always useful and appreciated! I can only recommend her for translation services.
I worked with Emeline to create my website content. Her ability to listen and her curiosity for finding out more about a business that at first can seem complicated meant that she was able to write down the key messages I wanted to convey in simple terms and all-in a single statement. I really appreciated working with Emeline thanks to her professionalisme, her listening skills and her human approach.
Emeline's kindness, ability to listen, sense of professionalism and cheerfulness make her a great partner who is a pleasure to work with every day! In addition, her thirst for more knowledge and her constant desire to surpass herself makes the collaboration even more enriching. I feel very fortunate to be able to count Emeline as one of my clients and I am thrilled to be one of her clients as well!
When I was looking for someone for a last minute assignment in French, another copywriter I regularly work with referred me to Emeline. She replied quickly and professionally and delivered exactly what I needed well before the deadline. She definitely deserved a spot on the top of my "go-to copywriters-list".
Emeline is wonderful to work with. Critical and analytical, she makes sure that time and again she provides exceptional results that suit the cultural and linguistic background of the target group. Emeline does more than just translate, she thinks along with the customer and she triest o create the best tekst possible. I would recommend her to anyone who is looking for a competent tekst professional.
I have always enjoyed working with the team at Plume Rouge. They deliver professional work of high quality and will always get back to you in case they see issues or have suggestions. They have always delivered within their estimated time and budget and are willing to help you out in case of issues or questions.
Ready to get clear and impactful copy into French?