Marketing translations and SEO-optimised content
Is your business focused on health or sustainability?
Then it's time to get all your business and marketing texts, from content to contracts, translated into French by a professional who's committed to making this planet a better place for future generations.
You need creative translations that will convert those potential customers, with taglines that will catch their attention, social media posts that will engage them, sales pages that will seal the deal, and more.
But, on top of that, you also need help with the legal side of things, with accurate translations of all your contracts, policies, agreements, terms and conditions, and all the other documents that keep the wheels of your business turning.
Whether your company is working towards important medical advancements that will make a difference to people's lives, or offers products or services that contribute to a more sustainable future, trust your French translations to an experienced linguist who shares your values.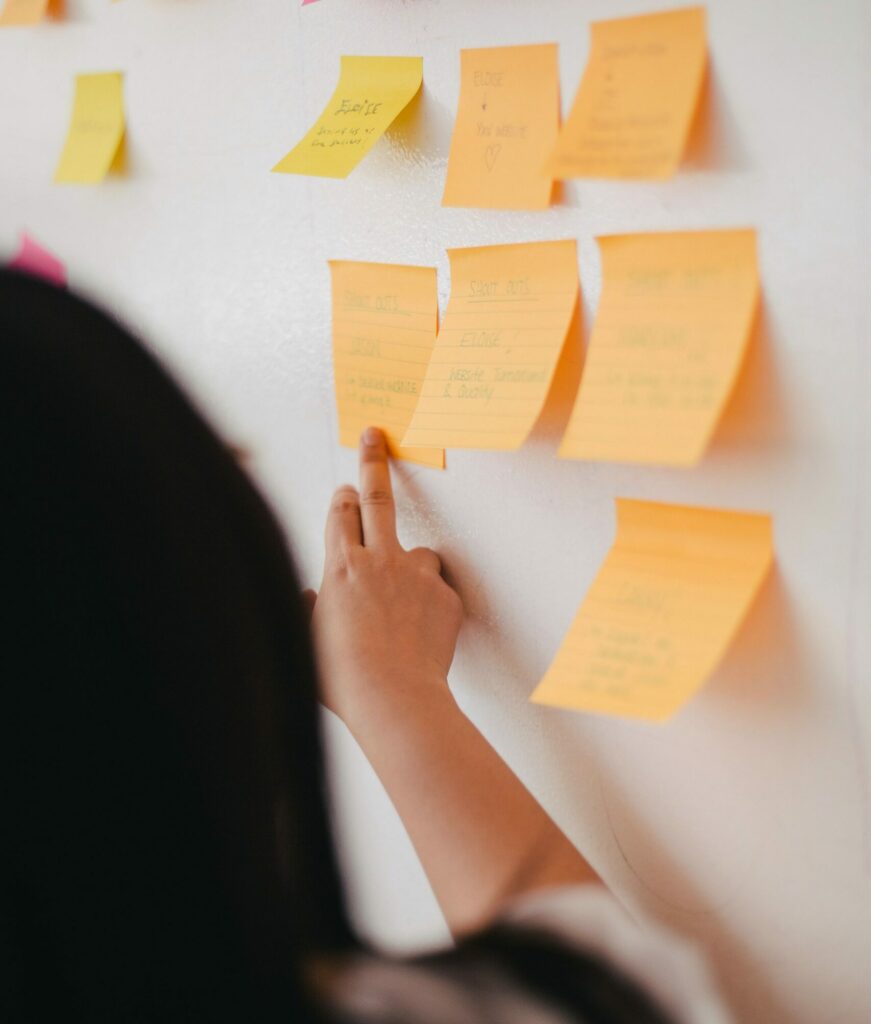 What do you need a hand with?
Websites
Apps
Newsletters
Social media copy
Press releases
UX and UI
SEO-optimised blog posts
Terms and conditions
Terms of use
Licences
Employment agreements
Partnership agreements
Distribution agreements
Leases
Privacy policies
Looking for a French linguist you can trust with your business and marketing texts?
Get the process started by sending me an email.